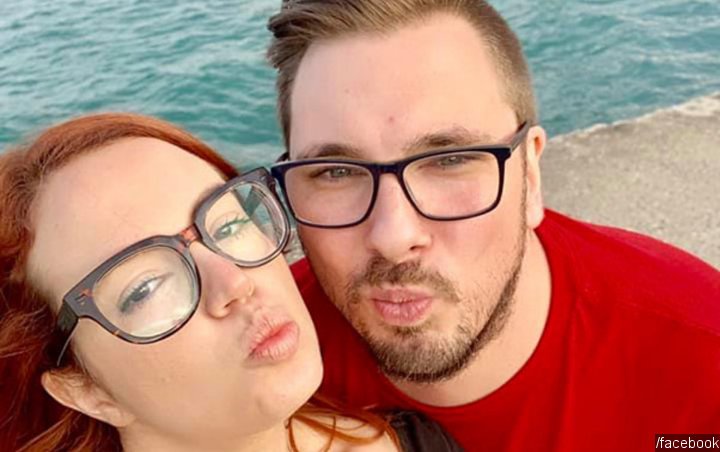 Detailing their relationship during a Q'n'A session on Instagram, Jess Caroline admits her relationship with the reality TV star was the 'worst' one she ever had.
AceShowbiz –
If there is one thing that Jess Caroline regrets this year, it is her relationship with Colt Johnson. The Brazilian native recently held a Q&A session on Instagram, in which one follower brought up her past romance with the "90 Day Fiance" star and she held nothing back to shade him.
Asked whether or not she considered her last relationship an "abusive relationship," Jess didn't even hesitate to say yes before she went on blasting Colt. Without naming any names, she said, "He knows what he does, and he does it because he likes to play, play with people, he plays with the piscologist (sic) and uses people."
She continued, "Say you're beautiful, smart, cheerful, five minutes later call you an idiot, b***h… and many other things, it was the worst relationship I ever had! He is a psycho and needs to be treated!" Jess also offered advice to other women regarding relationship, saying, "Women need to pay more attention to the first signs of an abusive relationship!"
Jess and Colt started dating earlier this year, with the former confirming their relationship back in July through a Facebook post. However, their romance didn't last long because they called it quits a few months ago after sparking engagement rumors. At the time, Jess appeared to accuse Colt of chatting with other women behind her back and suggested that he was lying to her about the size of his manhood.
Prior to dating Jess, Colt was married to Larissa Dos Santos Lima for a year. He filed for divorce from the raven beauty in January following a big fight that led to her arrest. Despite ending their marriage in a not-so-nice way, the exes finalized their divorce amicably and came to an agreement that they would not badmouth each other on social media.